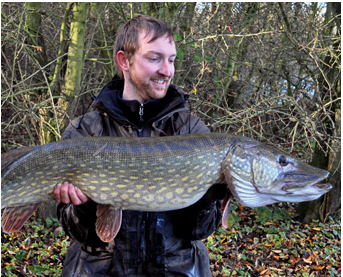 Having arrived at this page you are I guess trying to find out a little about us and possibly then considering applying for membership of our Club.What can I tell you? Our current membership stands at around 100, the majority of whom live in the UK. But not all, we also have members resident in Germany, Spain and, ones, in Australia and Mauritius. So, where you live, obviously doesn't have to be a bar. Much of our activity – other than the fishing of course – and inter-action happens on-line other than at our AGM, held in central London in early January.
The Club's annual membership fee is £30 together with a one-off joining fee of £10 (£15 for overseas members). That joining fee covers the costs and distribution of the Club's hardback Journal, a cap and burgee.
Perhaps though, before you click on the Membership Application form, you'd wish to explore, in turn, each of the tabs below to give you a more comprehensive understanding of the Club and its ethos.
BENEFITS OF MEMBERSHIPNOTABLE FISHPublications & Communications